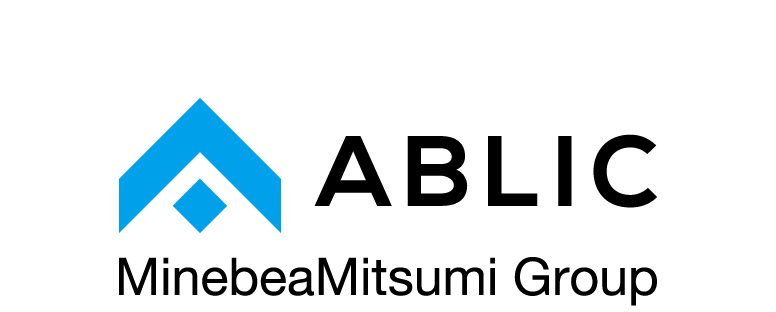 High-Voltage Analog Switches
Low Power, Downsizing, and Cost Reduction
with ABLIC High-Voltage Analog Switches
Key Features
High-integration facilitates downsizing and cost reduction
32-channel integration provides downsizing and cost reduction of your systems.
Signal voltage-independent low on-resistance
Stable 8Ω on-resistance in the range of ±100V signal.
Single 5V power supply for very low power dissipation
A single 5V power supply achieves 14mW at 50kHz all 32-channel switching. That provides low power and safety design to your systems.
Unique pin configuration for efficient PCB wiring
The unique pin-out of poles on one side and throws on the other side reduces the number of board layers, and consequently contributes to compact, low-cost, and light-weight systems.
Applications
Ultrasound system
Piezoelectric Transducer Drivers
Flaw Detection
Mechanical Relays Replacement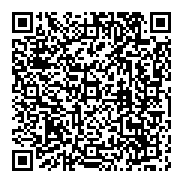 Selection table
High-Voltage Analog Switches
For details, please contact our sales representatives.