ABLIC Webinar introduces the latest technology trends in the automotive, IoT, and industrial device fields and ABLIC's solutions in an easy-to-understand manner.
OnDemand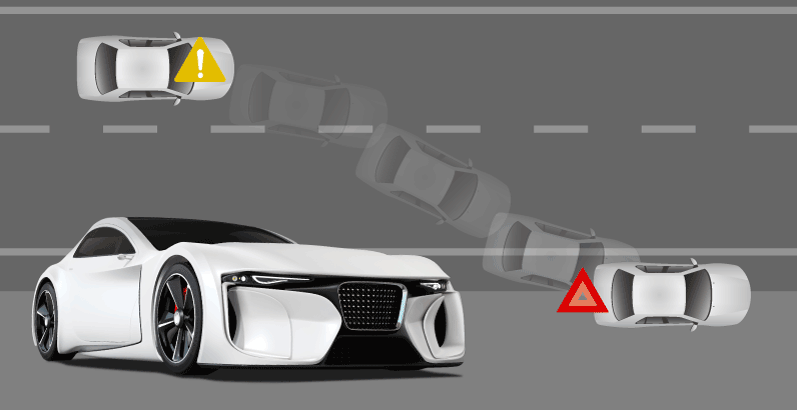 【Automotive Functional Safety Design with Voltage Monitoring IC
Recorded on 2022/03
In this webinar, in order to realize functional safety, the importance of voltage monitoring as a failure detection function (safety mechanism) of the ECU and the use of the ABLIC's automotive voltage detector as a safety mechanism reduce the number of parts and standby current. In addition, we will introduce how to realize even higher precision monitoring.