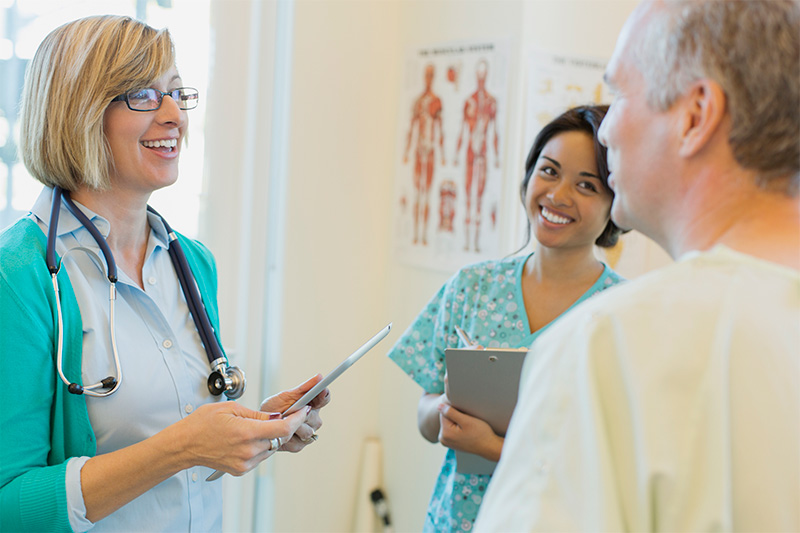 Excellent Image Quality
with ABLIC Ultrasound High-Voltage Linear Transmit Pulsers and DAC
Key Features
Arbitrary waveform for excellent image quality
Excellent input-output linearity realizes up to ±90V 20MHz arbitrary output waveform.
Well-matched positive and negative-onset waveforms without crossover distortion result in low harmonic distortion.
Active output termination improves isolation performance in receive period.
Suitable for premium / high-end systems.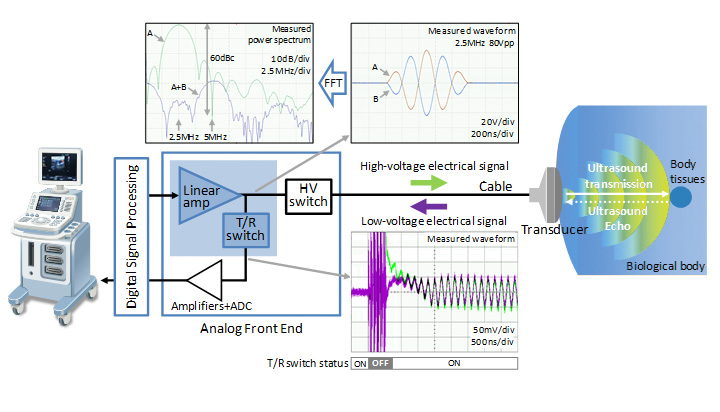 Applications
Medical Ultrasound Imaging
Piezoelectric Transducer Drivers
Flaw Detection
Arbitrary Waveform Generator
Ultrasound Linear Transmit Pulsers and DAC
For details, please contact our sales representatives.