[High quality and varied product lineup]
We have achieved a stable product supply while striving to satisfy the demand for uncompromised quality,
and we respond flexibly and quickly to market changes.
Power Management ICs
Our product lineup features ultra-low current consumption and ultra-low voltage operation, high-accuracy detection using laser trimming, and ultra-small and thin packages, which were derived from CMOS IC development for quartz watches.
Linear regulators (LDO regulators)
Voltage detectors(Reset ICs)
Watchdog timers
Switching regulators(DC-DC converters)
Boost charge pump IC
Lithium-ion battery protection ICs,etc.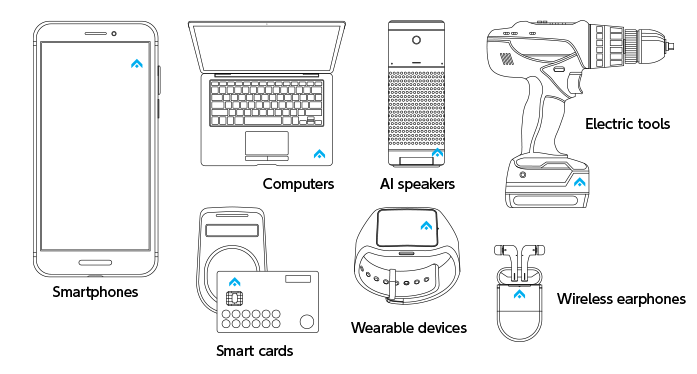 Memory
We offer a wide range lineup of highly reliable and high-quality serial EEPROMs for general use, DIMMs and SSDs.
General use serial EEPROMs (SPI, I2C, Microwire)
EEPROMs for DIMM (SPD)
EEPROMs for SSD (VPD)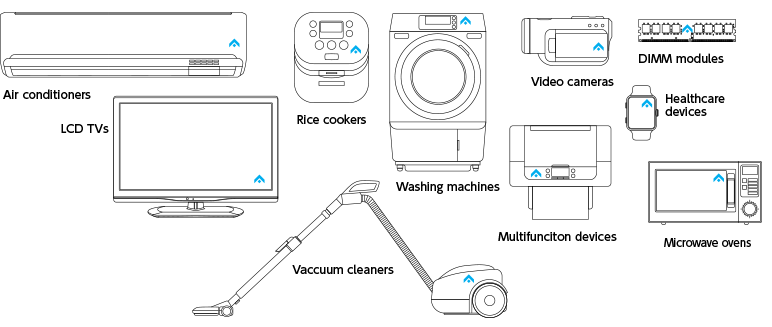 Sensors/Amplifiers
Our product lineup includes various types of hall effect ICs and temperature sensors, with such features as highly sensitive, low current consumption operation and high temperature operation.
These sensors and CMOS operational amplifiers and comparators with low voltage and low current consumption, are expected to apply for a wide variety of fields.
Hall effect ICs
TMR sensor ICs
Temperature sensor ICs
Operational amplifiers
Comparators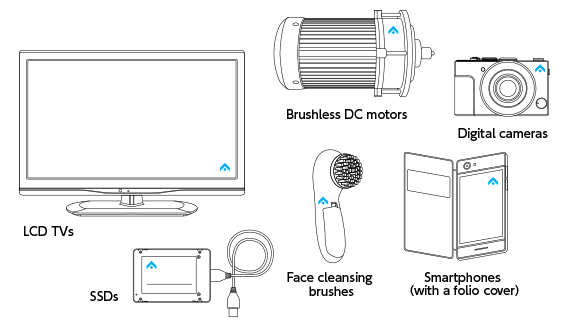 Timer ICs and ASSPs
Our timer ICs and ASSPs—including real-time clock ICs and various timer ICs with ultra-low current consumption, and ultra-small wireless transmission control ICs enabling the simple building of a small wireless transmission system—all perform their functions in a wide variety of fields.
Real-time clock ICs
Wake-up timer ICs
Interval timer ICs
Counter IC
Power sequencers
Wireless Power ICs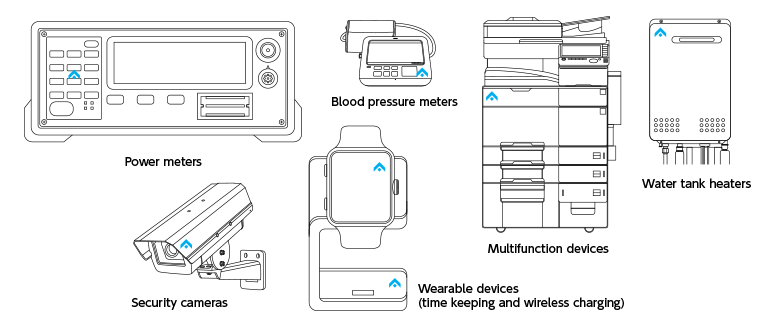 [Products, solutions, and packages
pursuing safety and security]
We implement quality assurance based on the experience we gained in manufacturing automotive products and our quality system, and promise safety and security. We meticulously and promptly support our customers in gaining a business advantage.
Automotive ICs
Our automotive ICs utilize the low current consumption and high-accuracy technologies we cultivated with CMOS IC technology for quartz watches. We have high-quality product lineup, including EEPROM which has the top share in Japan for in-vehicle use.
Linear regulators (LDO regulators)
Voltage trackers
Voltage detectors (Battery monitoring & Reset ICs)
Watchdog timers
Switching regulators (DC-DC converters)
Connection diagnosis ICs
Lithium-ion battery protection ICs
Serial EEPROMs (SPI,I2C,Microwire)
Hall effect ICs
Convenience timers / Real-time clock ICs
Operational Amplifiers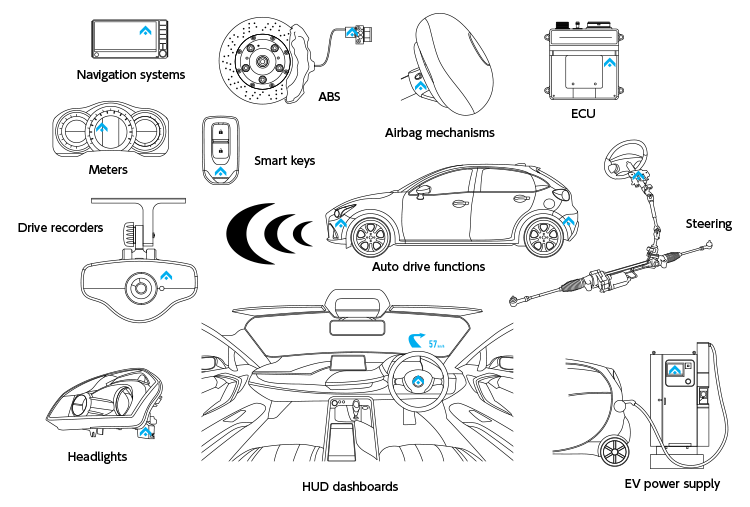 Healthcare ICs
Our product lineup includes a variety of ICs for ultrasound imaging.
High integration of peripheral circuitry and other features facilitates the downsizing of equipment and cost reduction.
Ultrasound digital transmit pulsers
Ultrasound linear transmit pulsers
High-voltage analog switches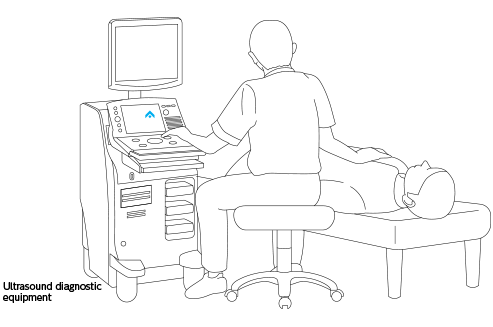 CLEAN-Boost® Solution
CLEAN-Boost® technology is utilized for wireless transmission and other electrical energy. It makes use of minute energy which has conventionally been discarded until now, as well as our original storage and boosting technology , which we have researched and developed over many years.
CLEAN-Boost® uses electricty from sunlight, body heat, vibrations, and other natural phenomena as energy. This technology will help to facilitate IoT cloud services that are simple to set up and require no battery changes.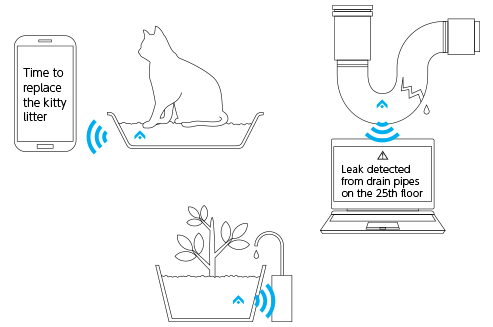 Our lineup includes a variety of high power dissipation packages that are also ultra small (0.8 mm × 0.8 mm) and ultra thin (maximum of 0.33 mm), cultivated by watch development technologies.