17/6/2021
Techanalye Co.,Ltd.
ABLIC has developed a series of products that support the company's backbone, such as Lithium-ion Battery Protection ICs and various automotive Power Management ICs, by making full use of various innovative technologies to improve precision and reduce current consumption. What new initiatives will they try to take from now? This time, Mr. Minoru Sudo, Chief Specialist of ABLIC Inc. and Mr. Hiroharu Shimizu, President and CEO of Techanalye Co., Ltd. will discuss the future of ABLIC's power management ICs.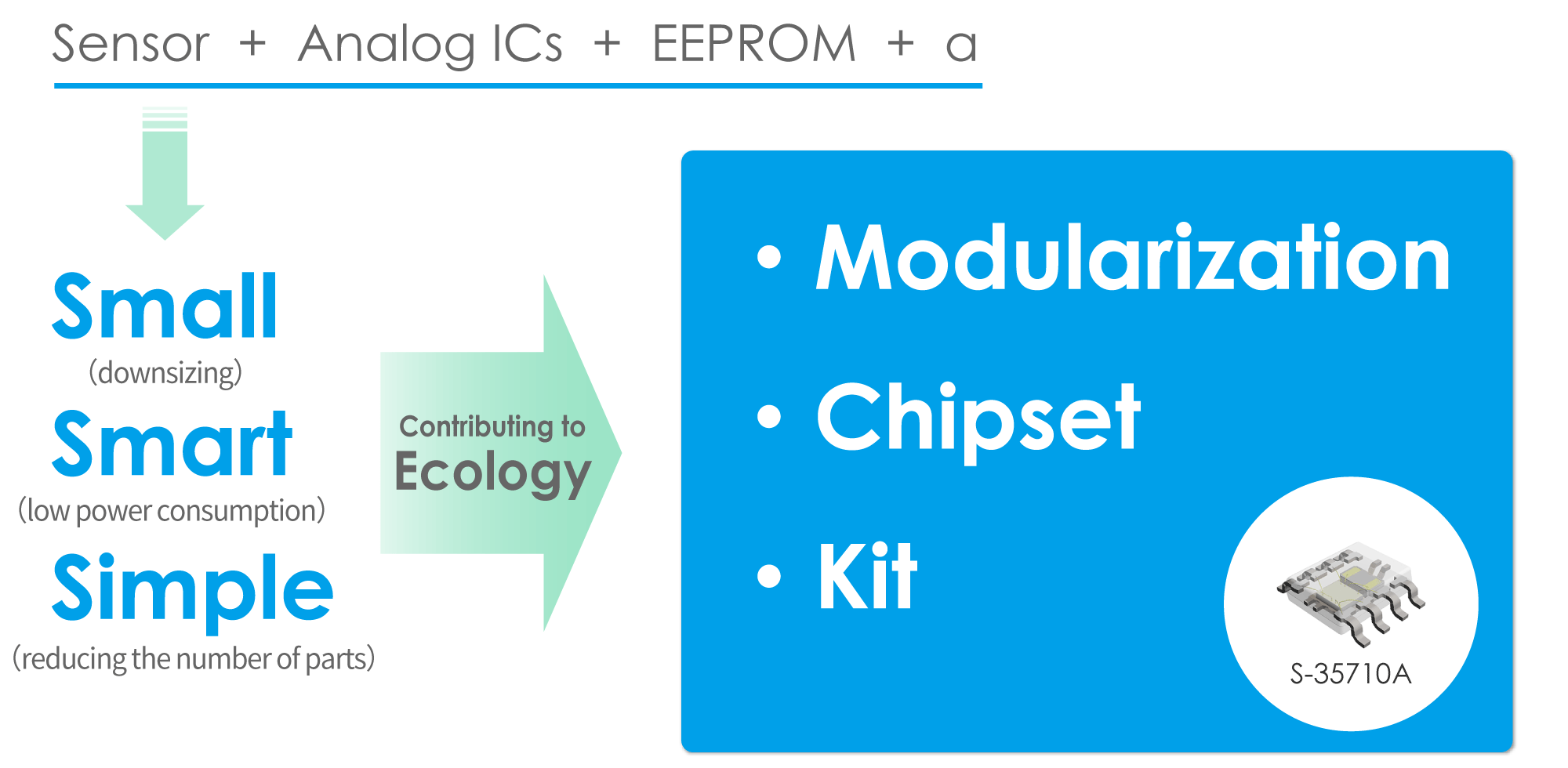 Shimizu: Last time you mentioned that the first Lithium-ion Battery Protection IC was released in 1993. Recently, commoditized products born in the 80's and 90's have been reintroduced into the market in different forms, such as the 30th anniversary model. You can use this method.
Sudo: Yes. Future ABLIC will combine these existing products into a single package to provide products that are small, smart, simple and high-performance. We have already commercialized the Timer IC with Built-in Quartz crystal for automotive use "S-35710MA". In the future, we will be able to provide programmable and secure ICs by combining them with high reliability EEPROMs.
Shimizu: That is very good. The limit has already been reached in the form of selling ICs by themselves, and in the future, it will be necessary to make them into modules, or to make them into chipsets or kits as an upper layer. It is kicking to provide a modular base, semi-finished product which can be adapted to any product with a small amount of processing and customer can focus on the part that need to be developed by incorporating such keywords as "Secure" into your company's components as well as incorporating analog circuits such as sensors and power management ICs, memories and passive components. These products can contribute to miniaturization, low power consumption, and reduction of the number of parts, in other words, ecology as well as solving problems such as solder peeling, and improving reliability such as dustproof and prevention of static charge. We can offer advantages such as easy and maintenance-free in the era of automated driving and robotics.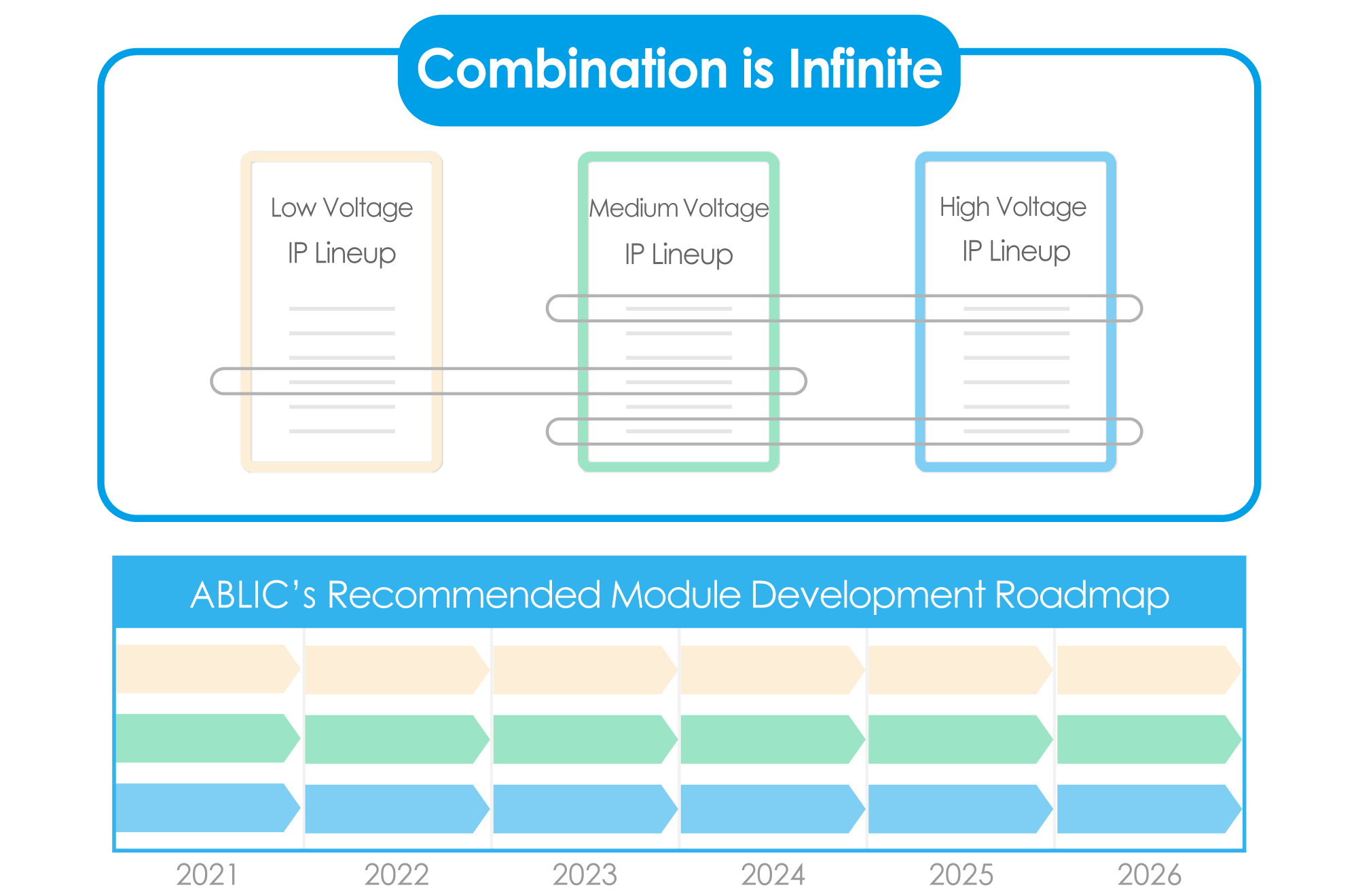 Sudo: Now that we have changed from the age of conventional mass production to era of high-mix, low-volume production and the development of short TATs, product lifecycles are shortened, and specifications required by customers are changing in a short period of time. To address this situation, ABLIC prepares high reliability platform processes for a wide range of circuits, from low to high voltage, and is opening its product lineup to the public. By combining them freely, we realize an agile IC development system.
Shimizu: Good. If products are on the shelf (catalog), customers can select which one they want to combine with which one. And if there are product development roadmaps with the various levels of the combination, customers can see if there is a combination they want and when it will be released, and they can proceed with provisional measures until then.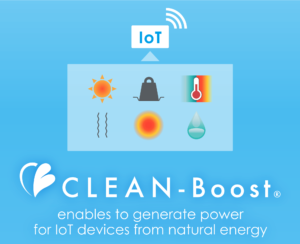 Sudo: With the evolution of the Internet of Things (IoT), the era of trillion sensors has come, and how to secure the power supply for those sensors has become a major issue. Accordingly, ABLIC has developed CLEAN-Boost® technology that realizes wireless communication by storing and boosting minute energy of 1μW or less, which has not been available in the past. Water leakage sensors have already been put into operation at various sites. By further advancing this technology, we plan to achieve energy harvesting in various locations and provide friendly to the global environment, battery-less IoT sensors.
Shimizu: This is also a wonderful technique. The next decade will undoubtedly be an era in which low power consumption, including this energy harvest, will attract a great deal of attention. I would like you to spread this technology.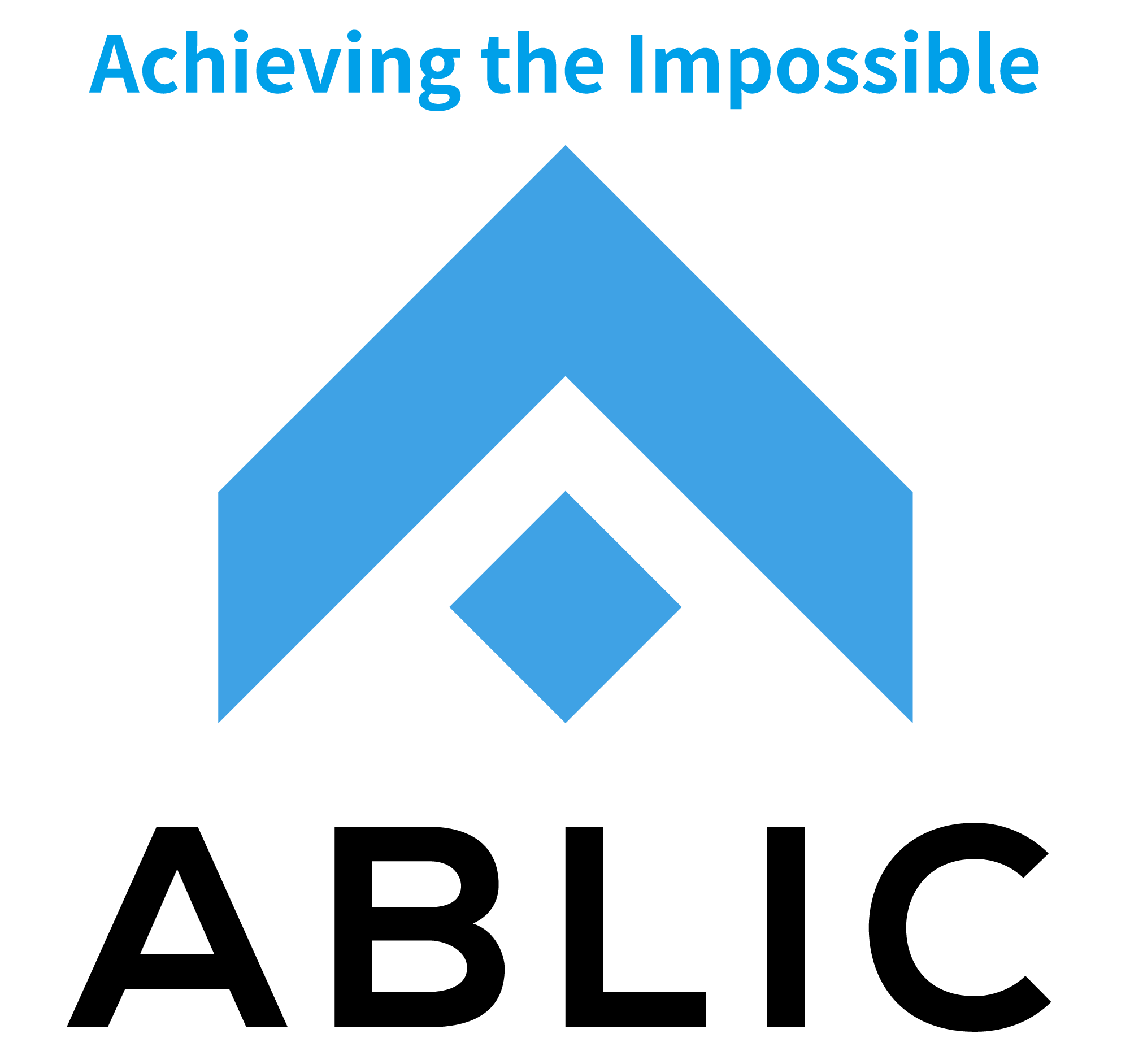 Sudo: The role of power management ICs is to make effective use of resources. ABLIC will continue to develop small, smart, and simple power management ICs to realize an environmentally friendly society and evolve as a leader in solving global energy problems.
Shimizu: Despite the Covid-19 pandemic of 2020, manufacturers all over the world are trying to tackle new approach one after another. In fact, those manufacturers are waiting for suggestions. I hope that new proposals unique to ABLIC will have been born.
Related Information
> ABLIC's Power Management ICs