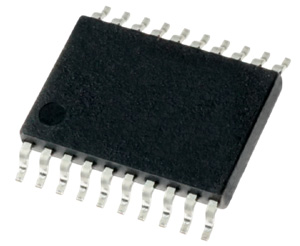 ABLIC Inc. (hereinafter "ABLIC"), a semiconductor manufacturer, launched the S-8255A/B Series, a monitoring IC for 3- to 5-serial cell batteries.
The new product, the S-8255A/B Series has the following features. (1) In addition to common overcharge and overdischarge protection functionalities, it also provides temperature protection to enable configuration of circuits offering even greater safety. (2) A power-saving function prevents dark current from causing loss of battery pack capacity during shipping. (3) An overcharge detection voltage accuracy of ±20mV and a low power consumption of 19uA max. despite high performance place it among the top performers in the industry.
The switching pins can be used to extend protection to 3, 4 or 5 serial cells. The cascade function of the S-8255A Series allows you to configure protection circuits comprising six or more cells to accommodate a wide variety of applications.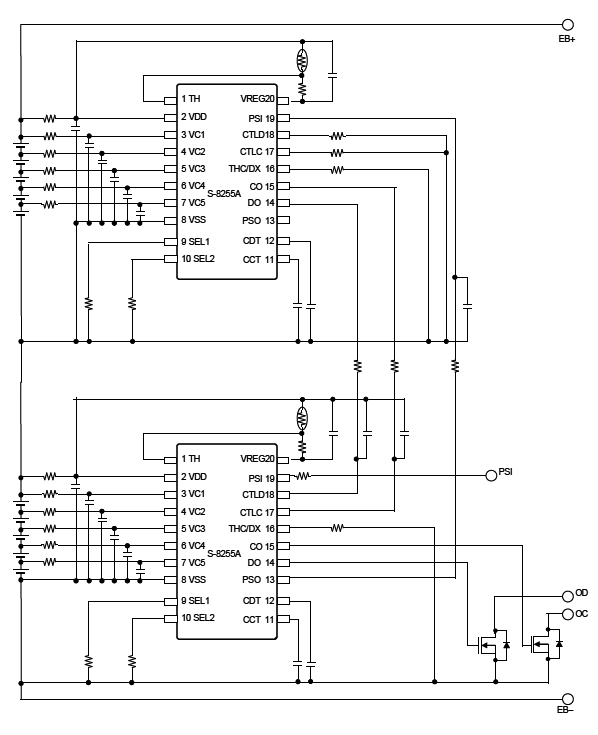 Major Features
1. Temperature protection function that monitors four types of temperatures

2. Power-saving function eliminates depletion caused by dark current

3. The accuracy of overcharge detection voltage is ±20mV; power consumption is 19μA max. despite high performance
Application Examples
– Power tools, cordless vacuum cleaners, robot vacuum cleaners, drones, ESSs, UPSs, industrial devices, etc.
Data sheet URL:
https://www.ablic.com/en/doc/datasheet/battery_protection/S8255A_E.pdf
https://www.ablic.com/en/doc/datasheet/battery_protection/S8255B_E.pdf
Inheriting the semiconductor business of Seiko Instruments Inc., ABLIC Inc. is an IC manufacturer pursuing the further development of analog semiconductors.
Contacts
ABLIC Inc. 
Nobuo Abe
E-mail: 

https://hub.ablic.com/en/pr-inquiry