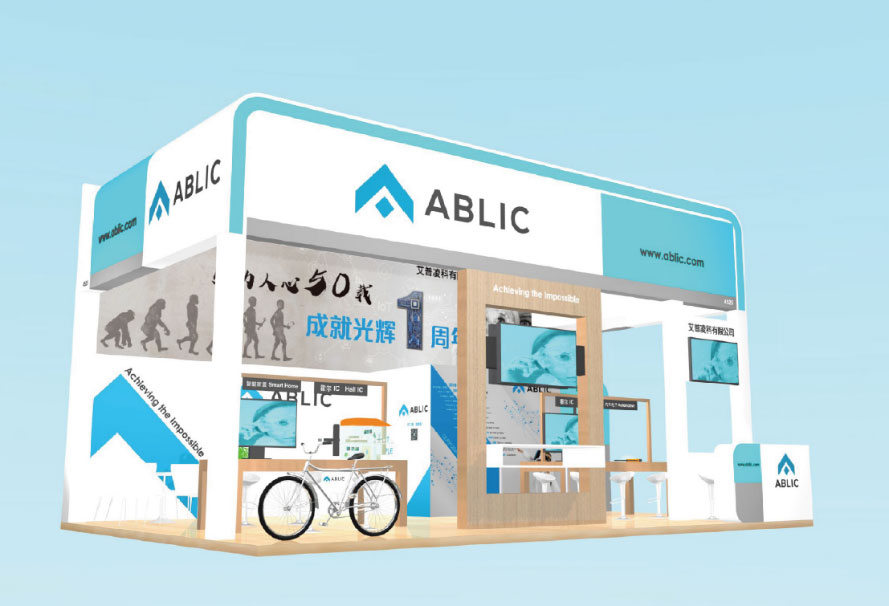 ABLIC Inc. (ABLIC(*1)) will participate in electronica China 2019, Shanghai (China), one of the leading platforms for electronic components, systems and applications.
As this year marks 1st anniversary as ABLIC, we will celebrate this memorable moment and exhibit fabulous ICs and demos, including the world's first Zero Crossing Latch Hall IC and its demonstration, and also introduce varieties of ICs for using of IoT, smart home and automotive, and more.
(*1) ABLIC is an evolving analog semiconductor manufacturer. The company changed its company name to "ABLIC Inc." as of January 5th, 2018.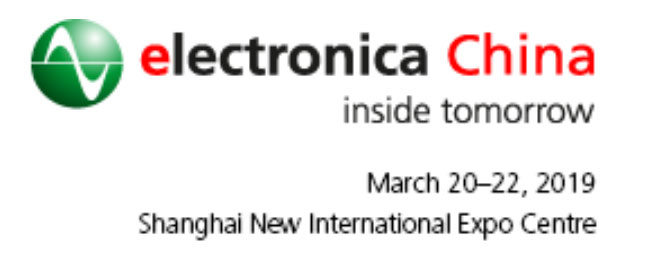 Outline of the Exhibition
Date

March 20 – 22 ,2019

Address

Shanghai New International Expo Centre Century Park, Pudong, China, 201203

Booth No

Hall E4 Booth 4525
Featured Exhibition Contents
Join our engineers and share different ideas at our Hall IC workshop
Catch-up with us on NEXT GENERATION Hall-IC switch with Zero Crossing Latch detection mode
Sense what our Sensors in IoT, Smart Home & Automotive area are
We look forward to seeing you in person our booth in Shanghai.
ABLIC Inc.