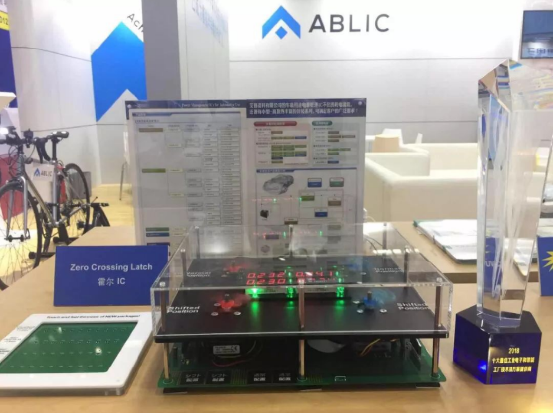 ABLIC is honored to receive "Top 10 Best Industrial Electronics and Smart Factory Technology and Solution Providers" in ELEXCON 2018 at the first exhibition as ABLIC.
ELEXCON 2018 is a professional exhibition in Southern China which enabled electronics and technologies to be announced properly, and this year's exhibition took place at the Convention and Exhibition Center in Shenzhen from December 20th to December 22nd, 2018.
A total of 34 companies were to be voted online by customers, exhibition visitors and media reporters from December 10th to December 21st.
The results were announced, and the award ceremony was taken place on December 22nd at the ELEXCON venue, and we received the memorial plaque for the award.
In here, we would like to express our deepest gratitude to every support. ABLIC will keep providing more innovative sensors and analog semiconductor solutions to satisfy the needs of the market.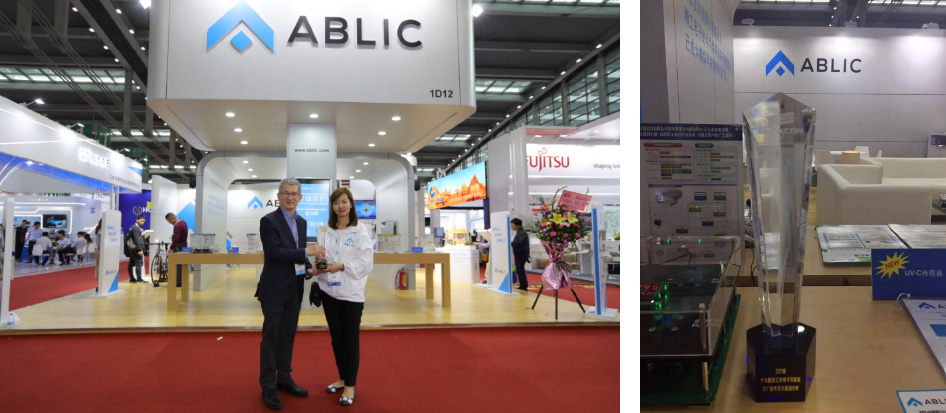 Receiving the award from ELEXCON Top Management