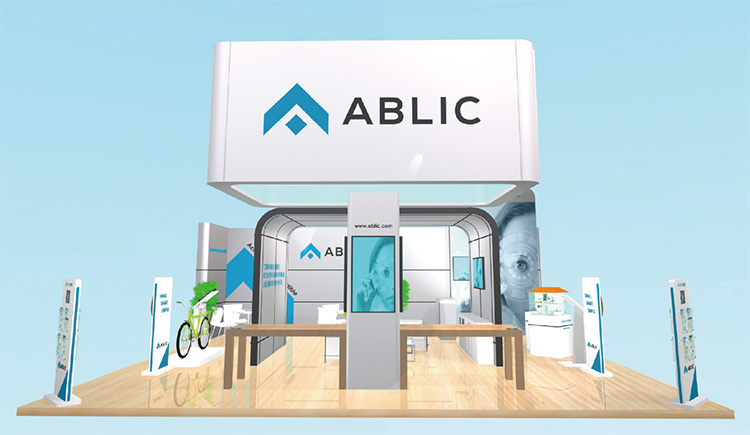 ABLIC Inc. (ABLIC) will participate in ELEXCON 2018, Shenzhen (China), China's leading trade fair and conference for electronics, for the first time as ABLIC(*1).
(*1) ABLIC is a maker of analog semiconductors, which is inheriting the Seiko Instruments Inc. semiconductor business and continuing to evolve, and the company changed its company name to "ABLIC Inc." as of January 5th, 2018.

Outline of the exhibition
Date

December 20 – 22 ,2018

Address

Rm1101, DESAY Building,High-Tech 1st Road South,Yuehai Sub – district,Nanshan District, Shenzhen

Booth No

Hall 1 Booth 1D12
Featured Exhibition Contents
Join our engineers and share different ideas at our Hall IC workshop
Catch-up with us on NEXT GENERATION Hall-IC switch with Zero Crossing Latch detection mode
Sense what our Sensors in IoT, Smart Home & Automotive area are
We look forward to seeing you in person our booth in Shenzhen.
ABLIC Inc.