ABLIC can do it.
Achieving the impossible through analog semiconductor technology. That's our mission.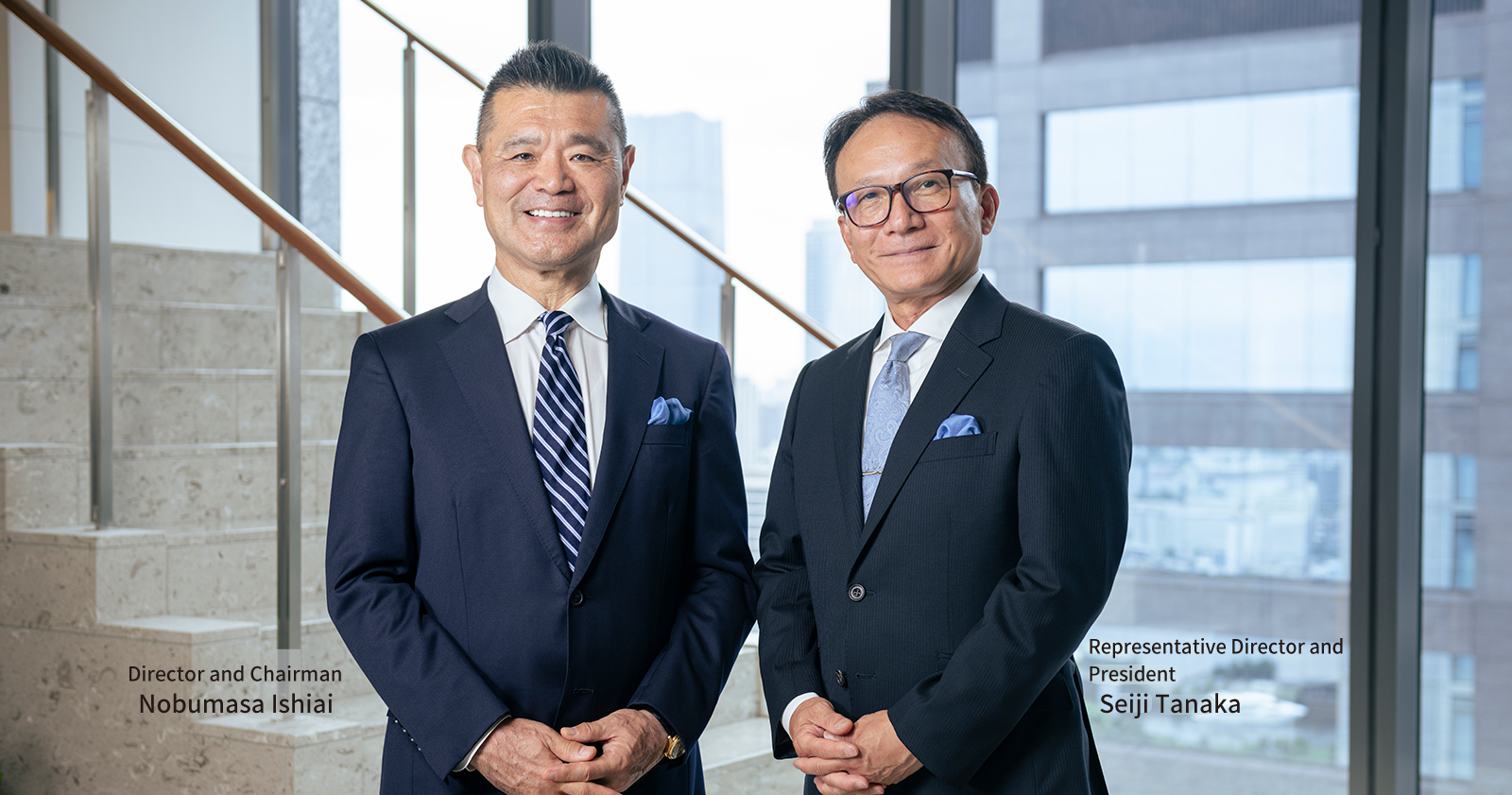 ABLIC is a manufacturer of analog semiconductors that began the in-house development and fabrication of CMOS ICs in 1968, based on the production of the world's first practical quartz watches in which CMOS ICs were incorporated.Since then, we have been making great efforts to bring about innovations in our in-house technology, while continuing to provide small, low-power consumption and accurate analog semiconductor products not only for watches, but also for a wide range of consumer, mobile, automotive devices and medical equipment.Our company name "ABLIC" was created as a coined word combining ABLE (possible) and IC (Integrated Circuit) to include our passion to make the impossible possible with our semiconductor technology, as our mission as an analog semiconductor specialist with over 50 years of development and fabrication experience.
Our strength lies in the low-current consumption, low-voltage operation, and ultra-small package technologies we have developed over many years. This technological prowess in solutions that are "Small, Smart, Simple" have created countless products that had never been seen before anywhere in the world and that have drawn attention as environmentally friendly products. Our products, including our lithium-ion batteries protection ICs and our automotive memory products, hold some of the greatest market shares in the world and receive praise from our global customers for their quality as well. It has been no easy journey, as we have encounter unexpected situations such as innumerable global economic crises and pandemics. However, together with our customers, partners and employees worldwide, we have overcame these issues and developed our strengths into what they are today.
Analog semiconductor products will play an increasingly critical role amid the accelerating progress being made in the shift to electronically enhanced vehicles and an IoT connected society. We will work on global environmental issues and continue to take on challenges for a future where there is peace of mind and smiles across the globe. This will be achieved by leveraging synergy with the technological capabilities of the MinebeaMitsumi Group in a manner that is based on both our corporate philosophy of "To continue supporting people's rich and joyful lives by opening a path to the future with our innovative thinking, technology, and actions" and also on our motto "ABLIC can do it."